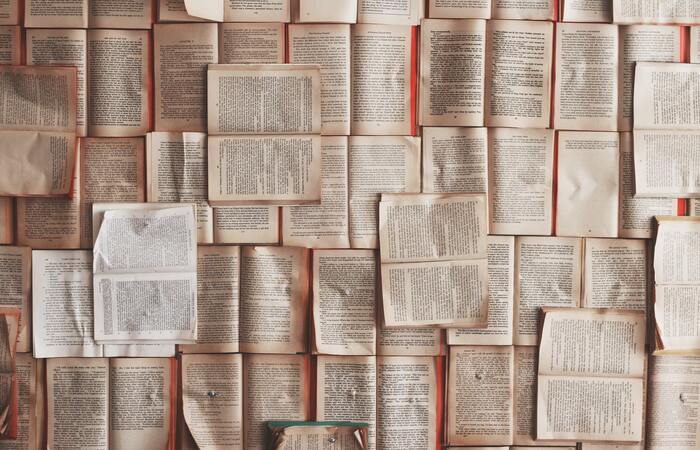 Here are 8 things I read or purchased in 2022 that I liked.
5 good things I read:
3 good purchases I made:
A car. Until 2022 I'd never owned a car. It turns out having a car is pretty nice for getting to places from Oxford, where I live. I also found that I quite like driving, especially when I can drive a car that's sitting right outside my house and I can skip waiting in queues and filling in forms at car rental places.
Osprey Farpoint 40 backpack. I can only really think of one concrete thing that recommends this above the £30 backpack I used to own: you can lay it on its back and completely unzip 3 of the 4 sides of the main compartment (like you'd do with a suitcase), which lets you very easily access everything in the main compartment, including the things at the bottom. This is pretty nice, but I don't think it explains the large amount of positive feeling I feel when I use the bag. Is it the high quality of materials and great zip design, etc? Or is it just that my subconscious assumes the bag is good because I know it's expensive? Either way, I'm very happy with it.
Appblock. If you want to avoid getting distracted by your phone, Appblock is great. I use it to block apps that I'd normally reflexively open (e.g. email, Twitter), during periods of the day when I want to focus.